Showing the Love of Christ 
By meeting people's Spiritual and Physical needs
. 
We are a passionate Family of Believers who love Jesus Christ with all our Hearts. Out of the abundance of God's love for us we seek to demonstrate this same love to a hurting and lost world. The Bible, God's Word, tells us that love is an action, so we pursue lives of love for God and for our Neighbor in all that we do for the Honor of Jesus Christ!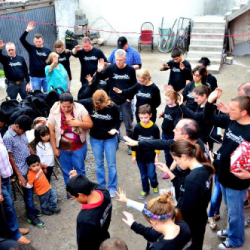 We are a family of believers dedicated to serving the Lord and helping those in need.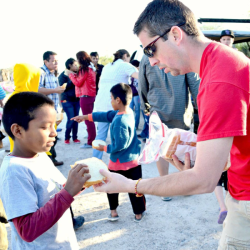 Through our outreaches, i
t's our mission to serve and show God's love.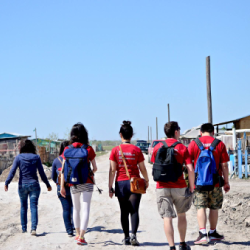 We offer short-term and long-term missionary opportunities to serve others.